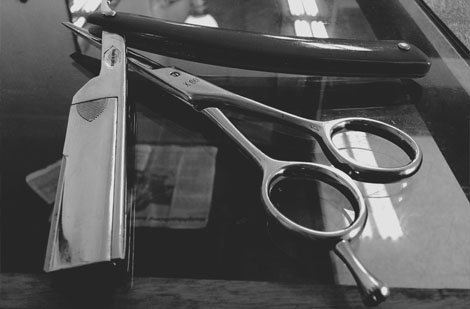 The Spring Valley Barbershop opened in the summer of 2015. The shop caters to men and those who want a classic mens haircut or shave. We specialize in cutting mens hair and shaving their faces. The services you receive at the Spring Valley Barbershop are delivered by licensed barbers. Our customers have come mostly by word of mouth and have discovered the simple beauty of a regular barbershop. Our shop operates by appointments and walk-ins. A customer can sit in any of our chairs and receive an exceptionally high quality haircut.
The Spring Valley Barbershop is located in Houston's Spring Valley neighborhood on Campbell Road just off of Interstate 10. You may call for an appointment, access our online booking. (see hours below), or just walk-in.
CONTINENTAL HAIR STYLES FOR THE AMERICAN MALE.